Accessing your Email - Method 1
Your old email account will have been migrated to Office 365 and may be accessed by signing into your Office 365, Outlook on the web, account at
https://outlook.office365.com/
.
This will take you directly to your Inbox.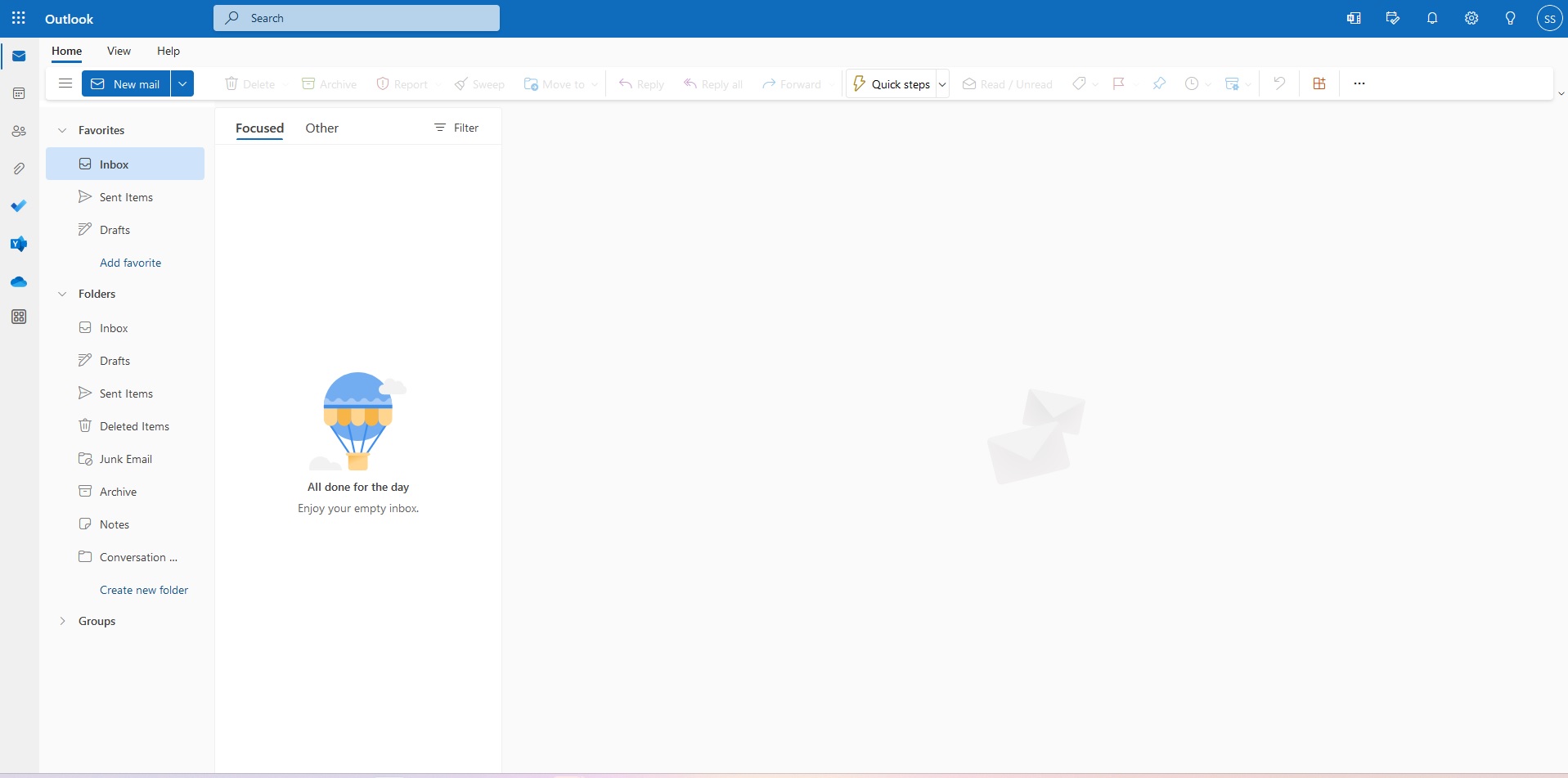 Accessing your Email - Method 2
Alternatively, your Email may be accessed via the main Microsoft 365 Portal
https://www.office.com
.
From within the main portal, Select Outlook from the left-hand side toolbar.
Note:
Depending on which Microsoft 365 subscription your organisation has you may have additional applications available on the sidebar.