Over the past 40 years SEBS has witnessed and been at the forefront of revolutionary technological advancements and has maintained the momentum to progress with these. Support and service are paramount to our success and we are fully aware that nowadays even the smallest business is network-dependent and that businesses can die in days if their systems fail.
That is why we now concentrate on everything to create, build and protect our customers' networks. One thing that will never change is our dedication to our customers and understanding of their IT needs. Collectively South East Business Systems Ltd has over 150 years of IT industry related experience.
Our IT services and solutions are carefully tailored specifically to meet your business needs.
Our mission is to enable your success by empowering you with effortless IT.
Our approach is simple, we invest time in getting to know your business to ensure your systems are running at their very best, creating a reliable and stressfree system, which in turn helps your team be more productive.
40+ Years in Business
Managed Services Expert
Sense of Urgency
We operate with a compulsive determination to act and resolve issues immediately. We strongly believe a sense of urgency and customer satisfaction are inseparable.
Positive Attitude
We care about our customers and each other. Our can-do attitude always allows us to anticipate the best possible outcome for every situation.
Customer Focus
Every customer has individual requirements, our exceptional service levels and our broad knowledge of today's technology, allow us to provide sound and industry-specific advice to businesses of all sizes.
Teamwork
Our people are intelligent and innovative self-starters with a strong passion for technology. As a team, we are committed to collaboration to bring greater value to each other and, most importantly, to our clients.
As an IT Managed Service Provider, SEBS IT can help you with..
A dedicated IT help desk
Co-Managed IT support to assist your own in-house IT team
Setup and Securing of Office 365 Environments
Server to Cloud Migrations.
Cloud Backup solutions
Managed Networking Solutions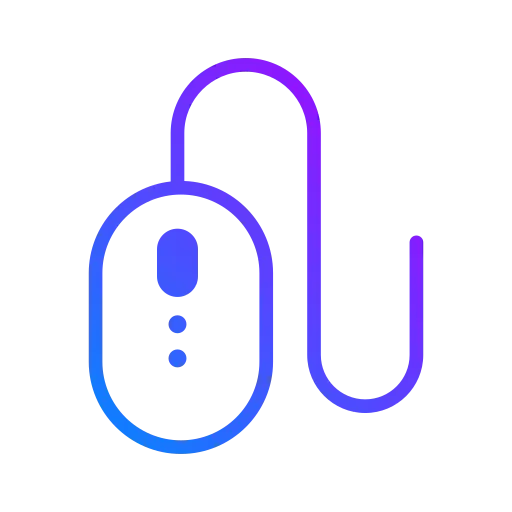 IT Security   and   Auditing
Customisable  Managed Services   solutions
Staff Cyber Training
Onsite, phone and remote support
Supply and installation of IT hardware & software solutions.
We are constantly developing our range of networking solutions. Keeping up with the fast-moving ever-evolving IT industry.
Avoid IT Disruptions with Our Managed Services
Give those hours wasted on IT problems back to your employees, enabling them to concentrate on giving your clients a great experience
Ready to outsource your IT?
Partnering with SEBS IT is easy, Contact us today and we'll take care of the rest.