About the Cyber Essentials Certifications
The program, which was created by the UK government and overseen by IASME, provides evidence that a company has the proper IT security procedures and systems in place.

A number of checks and technical controls are included in the Cyber Essentials accreditation, which is intended to safeguard organizations from cyber-attacks.

Cyber Essentials Plus, on the other hand, obligates a company to conduct stricter security testing. This entails an IT setup audit and penetration testing to look for security measure gaps within an organization.

Please contact us to learn more about the best certification for your company or industry:

Partner For Cyber Essentials & Cyber Essentials Plus Success
Accredit your business with the UK Government-backed IT security program Cyber Essentials and Cyber Plus.

Organizations can demonstrate that they take IT security seriously by becoming certified, as cybercrime is one of the main threats to business.

We'll make sure your systems are ready and protected with in-house Cyber Essentials assessors and security consultants. Additionally, we'll collaborate with you to swiftly obtain your certification.
To learn more about the best certification for your company or industry
Contact Us
What Does Cyber Essentials Cover?
Certification helps organisations prepare and defend against common Internet-based threats to cybersecurity. The scheme provides main protection as outlined below:
HACKING
The exploitation of known vulnerabilities in Internet-connected devices.
DATA SECURITY
Measures commonly used to gain unauthorised access to data and files.
PHISHING
Defrauding users into installing malicious applications or handing over important information.
NETWORK ATTACKS
Unauthorized attempts to disrupt or gain unlawful access to your IT network.
PASSWORD ATTACKS
Unauthorized attempts to access online accounts or business data, both manual and automated.
USER AWARENESS
Increase user awareness of cyber threats and foster their active involvement in enhancing your security measures.
Getting Your Business Certified?
To assist organizations in obtaining Cyber Essentials certification, we collaborate with them.

For Cyber Essentials, we first evaluate IT systems and processes before recommending changes that must be made in order to pass( at a separate cost; we can also make those changes and improvements). Our Cyber Essentials assessor will formally evaluate your organization once the necessary changes have been made with the goal of passing right away.

Because Cyber Essentials Plus is more sophisticated, an organization's security must be personally verified. This includes both a system penetration test to make sure it is secure and an assessor audit, which is typically carried out remotely.

We offer Cyber Essential Plus consulting to help organizations get ready for all accreditation stages and make any necessary adjustments before an outside evaluation.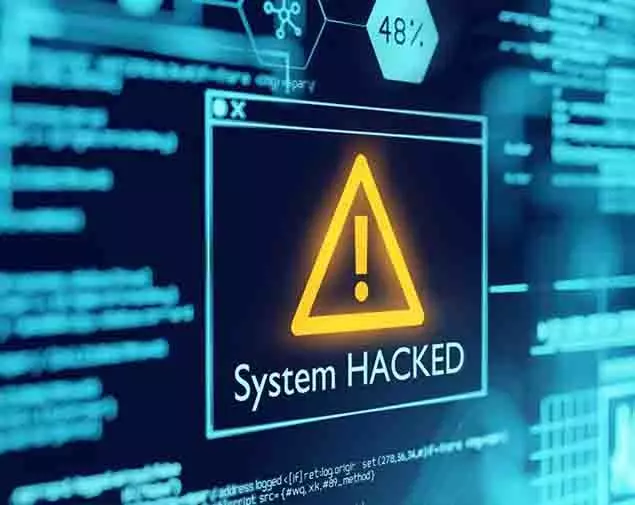 82%
of SMBs have experienced cyberattacks in which malware evaded their legacy antivirus solutions.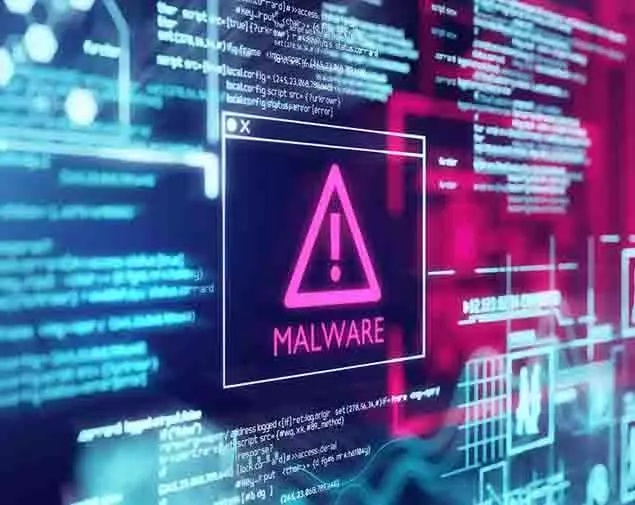 60%
of small and midsized businesses that suffer a cyberattack go out of business within six months.
To learn more about the best certification for your company or industry
Contact Us
Free Dark Web Scan
Please fill out the form to request your free scan - we need this information to scan the Dark Web for your leaked data.
Once you've requested your complimentary scan you'll receive:
A detailed report that includes usernames, passwords, login credentials and other sensitive data.
A free consultation to answer your questions and provide advice to resolve any issues.
Cyber Security Services Sussex and Hampshire