Uncover weaknesses in your IT systems that could be used against you.
IT infrastructure is a critical part of many businesses, storing all of your digital assets and customer data. You want to keep your network as secure as possible, any external vulnerabilities could enable an attacker to gain access to anything on your network

Commissioning a vulnerability scan enables organisations to reduce security risk and provide assurance into the security of their IT estates, by mitigating weaknesses before they can be maliciously exploited.

SEBS IT offers a scanning service that aims to identify any problems or vulnerabilities on your network. Our tests identify vulnerabilities that could be used by an attacker.
Vulnerability scanning is vital for a strong cyber security strategy
Vulnerability scanning is a form of ethical cyber security assessment that seeks to identify, safely exploit and help to remediate vulnerabilities across computer systems, applications and websites. By utilising the same tools and techniques used by cyber adversaries, replicating the conditions of a genuine attack.
Demonstrates security commitment
Supports compliance requirements
Increase Security
Vulnerability scans uncover flaws in your infrastructure, identifying areas of improvement.
Comprehensive Scans
Our powerful vulnerability scanning engine is always up-to-date with the latest threat intelligence.
Full reporting
Our custom reports provide full visibility and insight into your most serious vulnerabilities
See what your attacker sees.
Because your attacker is scanning, too.
Benefits of Managed Vulnerability Scanning
There are many benefits of having vulnerability management capability in place to help protect your environment and provide a proactive stance against threats to your organisation:
Improved security and control
Fast identification of vulnerabilities before external threats can take advantage of them
Continuous threat visibility and reporting across your environment – all of the time
Eliminate blind spots across your environment
Contributes to meeting compliance, governance, and data protection requirements
Operational efficiencies – scanning is repeatable, automated, and efficient meaning you get repeatable results
Vulnerability prioritisation – know what to remediate first
Patch management – vulnerability scanning can enhance and evolve your existing patch management program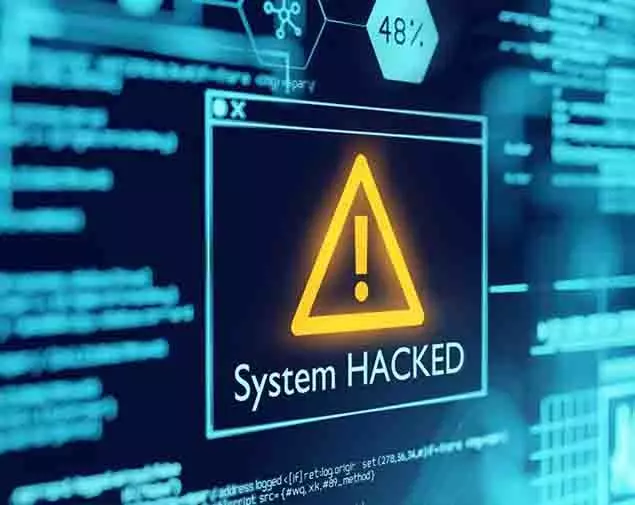 82%
of SMBs have experienced cyberattacks in which malware evaded their legacy antivirus solutions.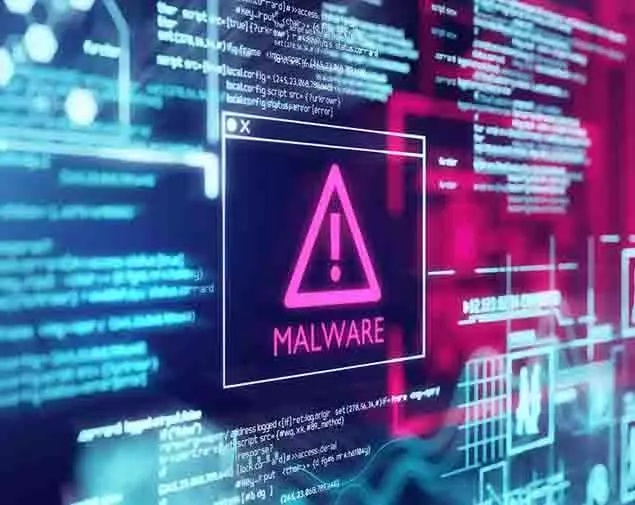 60%
of small and midsized businesses that suffer a cyberattack go out of business within six months.
Free Dark Web Scan
Please fill out the form to request your free scan - we need this information to scan the Dark Web for your leaked data.
Once you've requested your complimentary scan you'll receive:
A detailed report that includes usernames, passwords, login credentials and other sensitive data.
A free consultation to answer your questions and provide advice to resolve any issues.
Cyber Security Services Sussex and Hampshire