SEBS IT is a leading IT company, delivering professional IT Support and IT Services in Croydon and across Greater London that businesses can rely on.

Operating for over 40 years, we support organisations of all sizes in all aspects of their IT and business systems.

Our helpdesk team delivers responsive IT support along with a full range of managed IT services and consultancy solutions, We'll help your business succeed with the right IT solutions and advice

Looking for the perfect IT partner? Start a conversation with SEBS IT
We have an IT support solution to suit any business and every budget so whether you need a fully managed service or you are looking for IT support as and when you need it, we have you covered
Outsource your IT with confidence
IT service level agreement
To discuss your IT requirements in Croydon please get in touch:
Leading IT Support In Croydon
SEBS IT operates a local IT support helpdesk staffed by a team that's passionate about all things IT.

All our customers have unlimited access to the helpdesk for troubleshooting or to simply ask for advice, With guaranteed response times our IT service agreements give you complete peace of mind.

Our helpdesk team prioritise IT issues based on their severity. So if your IT problem is business-critical, you'll be our top priority.

At SEBS IT the vast majority of IT issues are solved remotely, for supporting remote or hybrid workers we are the perfect fit, for those rare occasions we are required on-site we can attend anywhere within our service area in under an hour.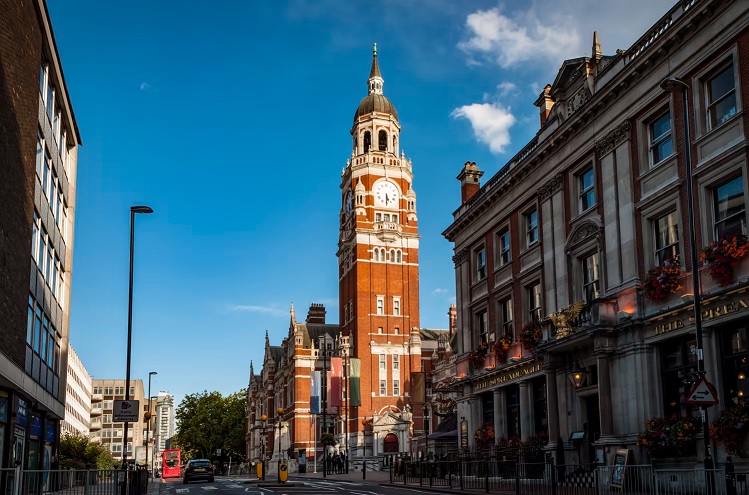 Our Croydon IT support is proactive by nature, meaning we undertake security patching, monitoring and system reviews, in the background, which helps reduce IT related downtime and business disruption and saving you money in the long term.
Managed IT services in Croydon
We don't just provide IT support, SEBS IT also offers a full range of IT services. Delivered by our in-house engineers and consultants, our Croydon IT services and solutions are designed to accelerate your business and scale as you grow.

From day-to-day IT support, Microsoft 365 solutions, cloud phone systems and everything in between, we have the skills and experience to support you every step of the way.
Managed IT Services
Managed services is our core business, we'll handle all aspects of your organisation's IT needs.
Cyber Security
We proactively protect your organisation from the inside out with our advanced network security services.
IT Support
Not every organisation wants or needs an in-house IT department. Outsource your IT department.
Communications
Collaborate with our ultra-fast phone, connectivity, internet, audio, and video conferencing solutions.
Cloud Solutions
Cloud solutions, such as Microsoft 365, allow you to operate securely from anywhere, at any time.
Disaster Recovery
We provide services and solutions across the UK that can prevent or help you recover from the next disaster.
Switching Your IT Support
Moving your IT support needn't be stressful, we'll work with you every step of the way to ensure a smooth and hassle-free migration over to our services, ensuring all systems and licences are accoutanted for along the way.
IT Support & Services FAQ
Our standard helpdesk hours are 8am to 6pm but we have options available for extended hours that work around you.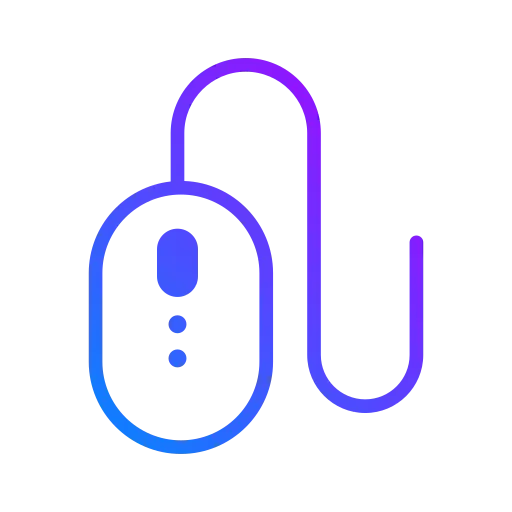 How can SEBS help my business become more efficient?
When your staff get interrupted by an IT issue productivity plummets. They want (and deserve) a fast and reliable resource to resolve their technical issues, no matter the size of their problem. We provide your staff with unlimited direct access to our team of IT experts as part of our Managed IT solution.
Feel as though you have an in-house enterprise IT department - without the costs.
How can you help protect my business against cyber attacks?
IT security applies to your entire system, network, and all of your data. To keep your IT systems safe, you need a robust cyber security strategy, we recommend using multiple layers of protection to keep your business secure, such as Two-Factor Authentication and Cyber Security Awareness Training to ensure a multi-pronged approach.
How easy is it to switch your IT support to SEBS?
Switching IT support providers may seem a daunting task, we understand this and will help you every step of the way. We'll make sure the switch is as seamless, hassle-free and speedy as possible!

In our experience, it's vital to understand the reasons you are moving IT support provider so we can make sure we target what is important to you.
---
Call us on 01444 416641 to get started or just have a chat about the options.