Smarter backup and recovery by design, powered by Redstor
Out of all the problems faced by a business, Loss of data or an unexpected IT disaster are the most catastrophic.  Ensuring your data and systems are safe can be expensive, difficult to manage and stressful overall. At SEBS IT we've been providing managed backup and disaster recovery solutions to small and medium businesses for over two decades. We can ensure your company is ready for anything with our effective and intelligent cloud backup system.

Many different things can happen to your systems, Hackers, Viruses, power outages or just human error, all of which can cause unexpected downtime or worse still, loss of data, bringing your essential business processes to a standstill. Our solutions can restore your missing data or help recover from other unexpected issues rapidly, and in some cases instantaneously. Data and System failures don't have to be the end of the world for your business, and thanks to our backup solutions, they won't be.
Protect Your Data with Managed Backup Services
If you're running a business, you probably have other matters to deal with instead of getting caught up in IT problems. When you have a lot on your plate, you're looking to automate as many processes as possible to free up valuable time. By partnering with SEBS IT to manage your backups, you can reduce your own workload significantly.
Server and Endpoint Backup
Complete data protection

Redstor looks after your data
Smart recovery
The only cloud-first backup with on-demand recovery of files and databases, in an instant. Redstor's proprietary InstantData™ technology enables recovering entire systems in moments, with a seamless user experience that allows users to get back to work almost instantly.
Smarter management
Smarter backup, including the broadest coverage of data sources, through a single app, able to be set up in under 60 seconds. Save time, hassle and costs with no hardware requirement and the ability to manage everything centrally, from anywhere.
Outsmart cyber threats
Redstor's proprietary, AI-powered, malware detection technology neutralizes threats before they become attacks. Scanning all existing backup data, it isolates, quarantines and flags any suspicious files for review, and thanks to community insights, the solution gets better every day.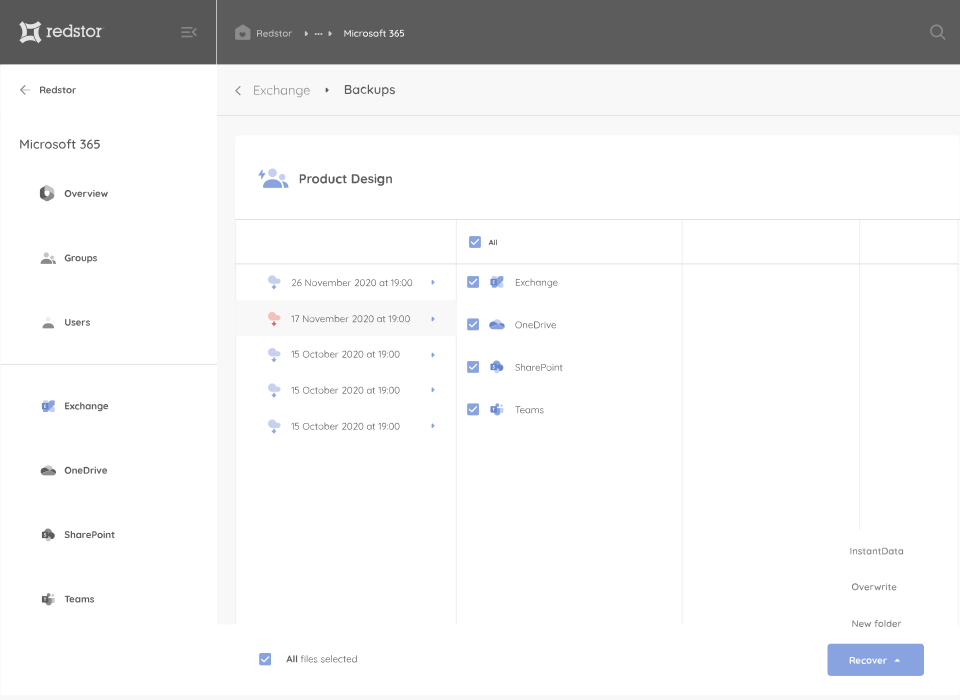 Backup infrastructure and cloud-native workplaces
Server & Endpoint Backup
Multi-tenant, cloud-first infrastructure backup with built in archiving and AI-powered malware detection and removal.
Cloud-first backup with zero hardware
Recover instantly
Centralised management, from anywhere
Quick and effortless recovery
Microsoft 365 Backup
Complete M365 protection. Protect OneDrive, SharePoint, Exchange, Teams, OneNote, Class and Staff Notebooks and recover malware-free.
Most complete Microsoft 365 backup solution
Near-zero downtime
Ensure malware-free recoveries
Immutable as standard
Google Workspace Backup
Complete Google Workspace protection. Protect Google Drive, Gmail, Contacts, Calendar and Classroom and recover malware-free
Multiple Google Workspace recovery options
Defence against malware
Simplify regulatory compliance
Archiving
Backup common cloud services
Xero Backup
Protect Xero accounting data against human error and other risks and gain peace of mind that you have a copy outside of Xero.
Rapid deployment
Automatic scheduling
Manage all data through one platform
Data sovereignty
QuickBooks
Protect vital QuickBooks Online & Desktop data against loss due to ransomware and human error.
QuickBooks Online & Desktop Backup and Recovery
Back up QuickBooks with ease
Centralize backup within a single smart app
Enjoy recovery flexibility
Salesforce Backup
Back up Salesforce data and metadata directly to Redstor cloud to provide protection against human error and other risks.
Rapid deployment
Automatic Scheduling
One platform
Data sovereignty
Azure VM Backup
Deploy and manage back up of your Azure virtual machines in minutes with Redstor's cloud-native, agentless backup solution for Azure VM.
Azure VM Backup and Recovery
Centralised backup management
Defence against malware
High-performance backups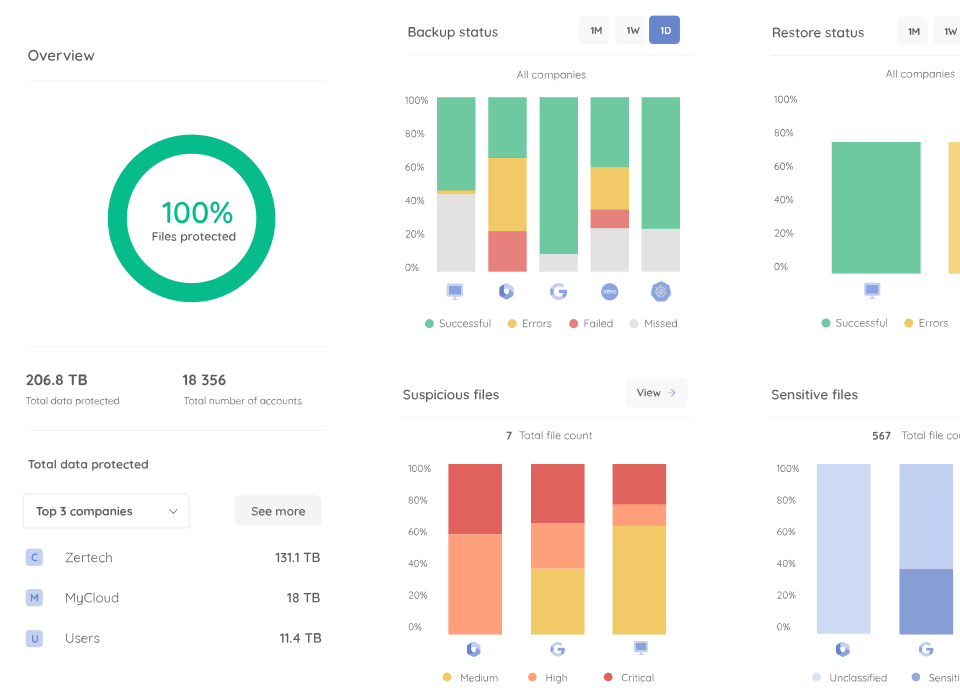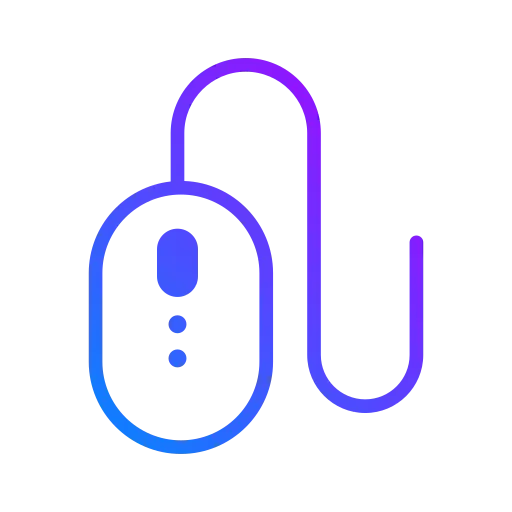 Why Redstor
Redstor delivers the new industry standard of data management and protection, with smart AI-driven insights, a cloud-first approach and the ability to protect SaaS and infrastructure data from a simple, unified management interface.
You'll also benefit from:
The broadest coverage of protectable data from a single application
Centralised data management from a single, intuitive, cloud-native app
Rapid protection for data from day 1 with no need to wait for hardware or complicated set-up
Automatic protection against risks with AI-driven malware detection
Rapid, on-demand streamed recoveries and enhanced data mobility
Simple, predictable pricing that scales up or down as your data changes
Ransomware protection and AI-malware detection
With ransomware and malware presenting an ongoing threat to data, organisations need to ensure they are actively working to prevent it becoming infected. Redstor's AI-driven malware detection, enables the detection and removal of malicious files from within a backup, ensuring a clean recovery can take place.
You'll also benefit from:
Automated searches for key indicators exhibited by malware
Preserve the integrity of data, which is encrypted at source, in transit and at rest
Avoids the needs for a user to configure or install anything or carry out upgrades