Fully Managed IT Support In Brighton & Hove
Our Haywards Heath based IT support team have been providing IT support services in Brighton & Hove for over 40 years.

We undertake fully outsourced IT Support and IT Consultancy for the majority of our support clients and also work alongside in-house IT teams for larger organisations. We'll maintain and protect the critical components of your IT Network.

Many of our clients rely on us as if we were their own in-house IT department. Providing expert knowledge and experience, helping with sourcing the correct hardware, updating software and dealing with day-to-day IT issues.
We offer a wide range of services in Brighton that serve all industries, looking after everything from your cloud infrastructure to your on-premise devices. We always look for long-term solutions to prevent reoccurring IT problems.
Outsource your IT with confidence
IT service level agreement
What managed services do SEBS IT Provide in Brighton & Hove?
What makes us the right choice for IT Support in Brighton & Hove?
DEDICATED ENGINEER
We love getting to know our customers personally, so each of our clients have their own dedicated engineers.
ACTIVE MONITORING
Your network is monitored 24/7 , automatically logging new issues directly into our system, ready for our support team to resolve swiftly.
SECURITY FIRST
As a managed service provider, we take Cyber Security seriously and adopt a security-first approach to all our IT services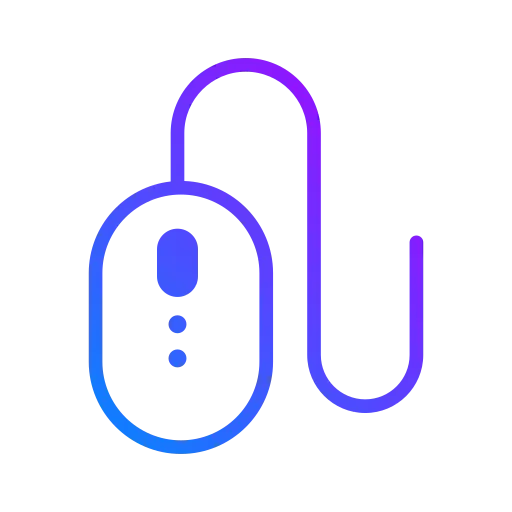 How can SEBS help my business become more efficient?
When your staff get interrupted by an IT issue productivity plummets. They want (and deserve) a fast and reliable resource to resolve their technical issues, no matter the size of their problem. We provide your staff with unlimited direct access to our team of IT experts as part of our Managed IT solution.
Feel as though you have an in-house enterprise IT department - without the costs.
How can you help protect my business against cyber attacks?
IT security applies to your entire system, network, and all of your data. To keep your IT systems safe, you need a robust cyber security strategy, we recommend using multiple layers of protection to keep your business secure, such as Two-Factor Authentication and Cyber Security Awareness Training to ensure a multi-pronged approach.
How easy is it to switch your IT support to SEBS?
Switching IT support providers may seem a daunting task, we understand this and will help you every step of the way. We'll make sure the switch is as seamless, hassle-free and speedy as possible!

In our experience, it's vital to understand the reasons you are moving IT support provider so we can make sure we target what is important to you.
---
Call us on 01444 416641 to get started or just have a chat about the options.