Signing in to your Office 365 account
Signing in to your new Office 365 account requires a username and password. The username comprises your login name (for example joe.bloggs), together with your company domain name. So, for example, This email address is being protected from spambots. You need JavaScript enabled to view it.
Note:
If you don't know your Office 365 username and password then contact the person who manages your IT services to obtain these details before continuing.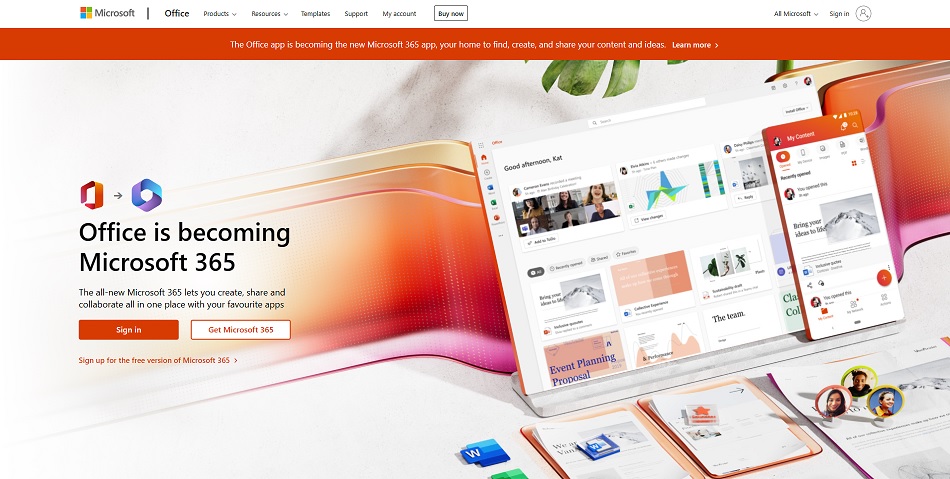 2. Click Sign in and Enter your Office 365 username or, if your Office 365 username is already visible on the sign-in page, then simply click on the username.

3. If prompted, enter your password.

4. Click Sign in.
Note:
You may be prompted to set up additional security measures before logging in for the first time. Simply follow the on-screen instructions to complete this step.  You'll need your mobile phone to hand to complete this. This step can be skipped for now but will need completing within 14 days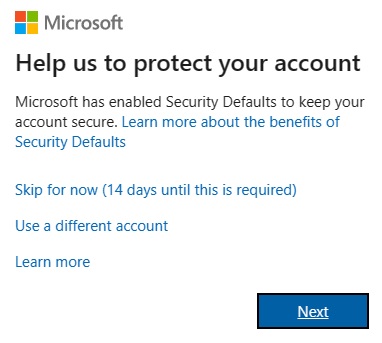 Your Office 365 account opens.