Digital credentials, such as usernames and passwords, connect you and your employees to critical business applications, as well as online services. Unfortunately, criminals know this—and that's why digital credentials are among the most valuable assets found on the dark web.

SEBS IT provide Dark Web Monitoring as well as complete cyber security and IT management services. If you are a qualified business, sign up to get a free dark web scan today.

Request a Free Dark Web Scan
Identify compromised credentials
Track and triage incidents
Should You Be Concerned About Cybersecurity?
Cybersecurity has long been a topic hanging over business owners heads. Many businesses do not realise that it's not just large enterprises that need to protect themselves. Small to medium-sized businesses are equally prime targets for cybercriminals. Cybercriminals often seek out smaller business as is often the case they have less protection in place than their larger counterparts. Yet to a criminal small to medium-sized business are just as valuable as a large corporation.

Here at SEBS, we offer many products and solutions to support and protect your IT infrastructure and business. Our engineers can audit your systems and highlight any possible openings that a cyberattack could utilise. We can review your network, check your accounts for historic breaches and monitor in case of future credential breaches. With all this in place, we can also conduct regular Penetration Tests to see if you have any additional vulnerabilities.

Cybersecurity is not just about antivirus anymore! The key to protection is that end-users maintain safe behaviours and use security features such as Multi-Factor Authentication. SEBS also provides End-User training to keep your staff updated with the new ways cyber-attacks can sneak into organisations. Users who know of these tactics can better protect both themselves and your organisation.
Throughout Your Organisation
Hidden Chat rooms
Private websites
Peer-to-peer networks
IRC (internet relay chat) channels
Social media platforms
Black market sites
640,000+ botnets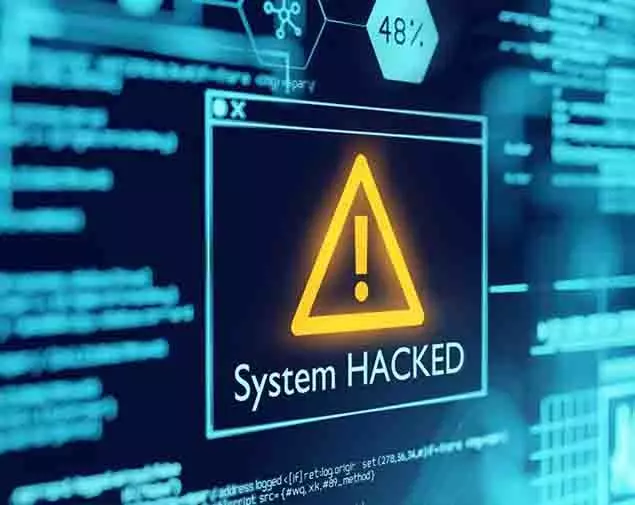 82%
of SMBs have experienced cyberattacks in which malware evaded their legacy antivirus solutions.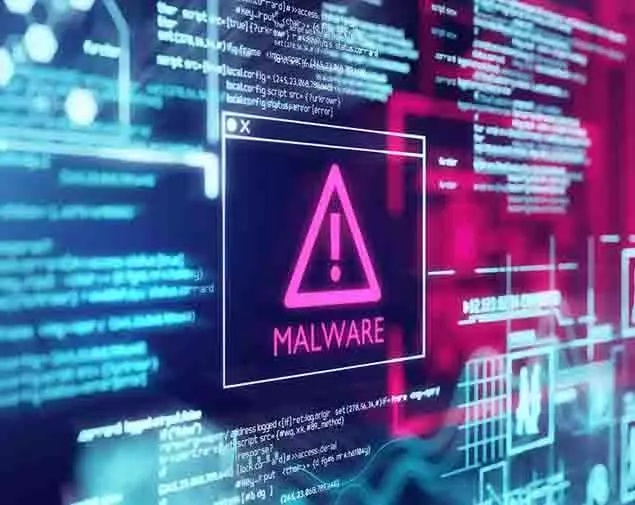 60%
of small and midsized businesses that suffer a cyberattack go out of business within six months.
Most hackers and cyber criminals are motivated by the potential for monetary gain. But some are in it for just the thrill alone, while some simply focus on political reasons. Here are the top reasons behind most cyberattacks:
Steal sensitive information that can be used or sold for profit.
Extort the business (e.g., ransomware attacks).
Disrupt services and prevent business operations
Make a statement (often political).
Is it finally time to make your business more secure?
Secure your business IT systems using our expert tools, starting with a free cyber security assessment for your business and full report to find out where your vulnerabilities lie.